guided group meditation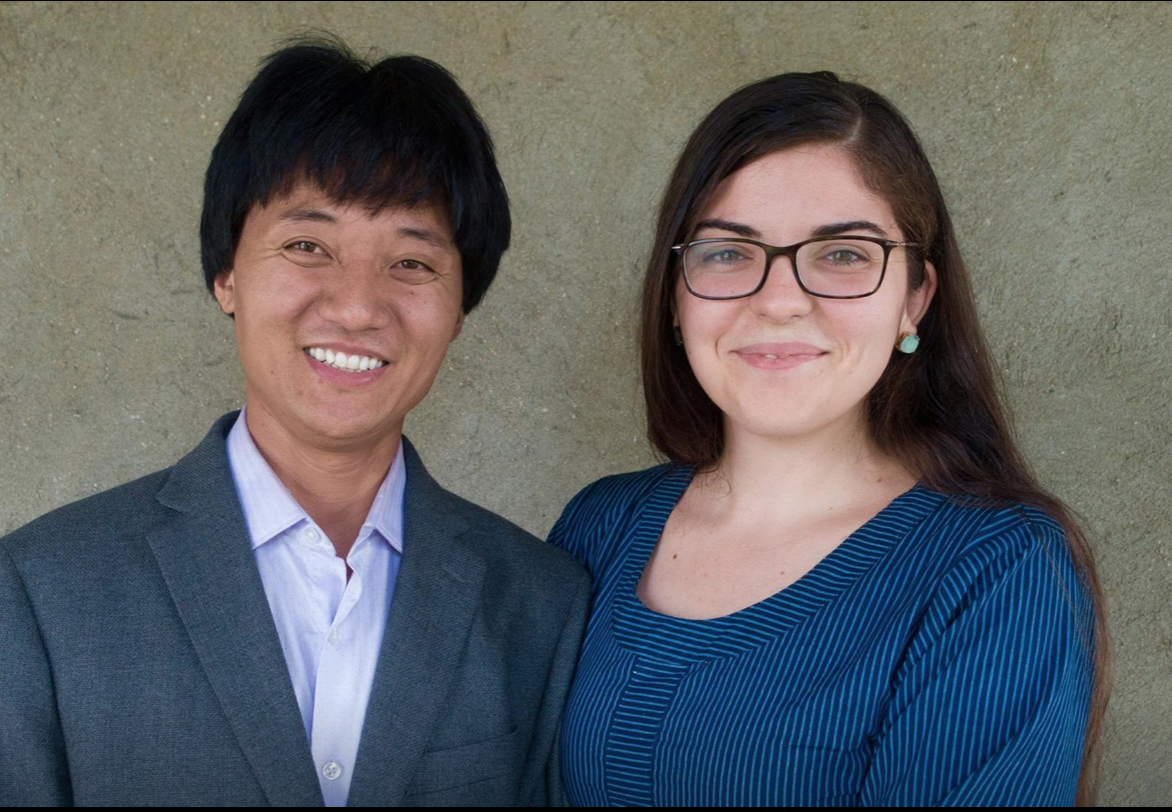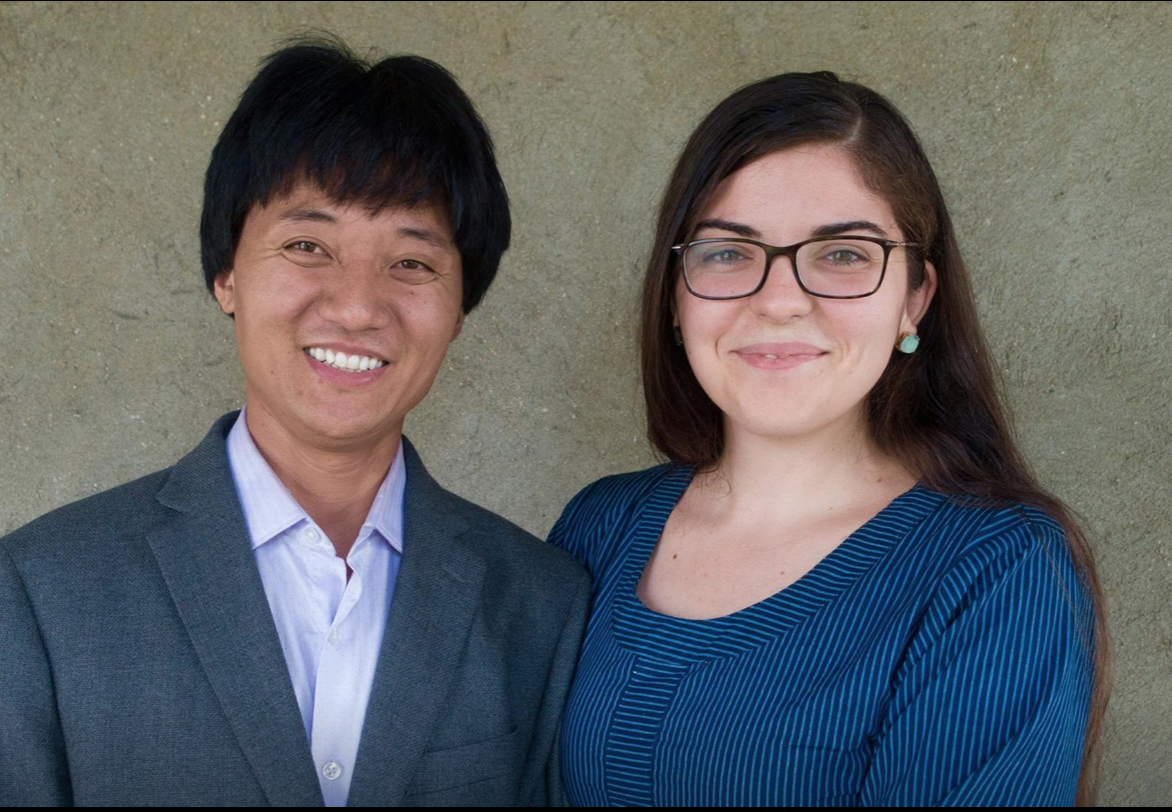 guided group meditation
Join us for guided meditation! Group practice is a great vehicle of cultivating our own qualities, as well as community. Together we will explore a variety of meditation techniques, varying from week to week. We will focus on cultivating a calm baseline through shamatha and visualization practices related to Tibetan medicine. These techniques aim to cultivate the qualities of peace, stability and clarity that are inherent in the mind but get covered over by the chaos of daily modern life.
Sessions will open with cultivating motivation, followed by a main practice, and closed with the dedication of merit. Time for open Q&A and conversation about the relationship between Buddhism and Tibetan medicine will be included.
$15 suggested donation a session to help cover costs of space rental
two sessions scheduled for July: July 16 and 23
Bios: Dr. Jinpa began his studies in 1996 as a monk at Mura Samtem Chökur Ling, a Nyingma monastery in Machu, Amdo, Tibet. Under the guidance of his monastery's khenpo Jinpa received a rigorous education in Buddhist philosophy and contemplative practice. This included ngondro accumulations, group retreat, and extensive training in the Longchen Nyingthik teachings. In 2005, Jinpa left Tibet for India, where he studied Traditional Tibetan Medicine. Living in Dharamsala, he attended many teachings and empowerments given by His Holiness the Dalai Lama, his root guru. He and his wife Lilly moved to the US in 2016, where he now offers consultations, teaches workshops, and leads meditation. For herbal consultations, he can be seen at Menla Mountain Retreat in the Catskills or by private arrangement. He is dedicated to the preservation and flourishing of Tibetan Buddhism and Medicine in the West.
Lilly Atlihan began studying Buddhism at 16 in 2004, and Tibetan language at the University of Virginia in 2011. She continued on that same year to Naropa University and the Tsadra Research Library. She then moved to India, to study in immersion for three years at Esukhia language school and with private tutors in Dharamsala. She has done several long retreats and is a dedicated student of her lamas, who include His Holiness Dalai Lama, Chamtrul Rinpoche, Lama Jigme Rinpoche, Lama Wangdu, and Allan Wallace. She has translated for Lama Jigme Rinpoche, Lama Tsering Drakpa and others. She began working with Jinpa in 2014, offering both linguistic and cultural translation to patients, and is deeply committed to their shared paths of practice in Dharma and Tibetan Medicine.